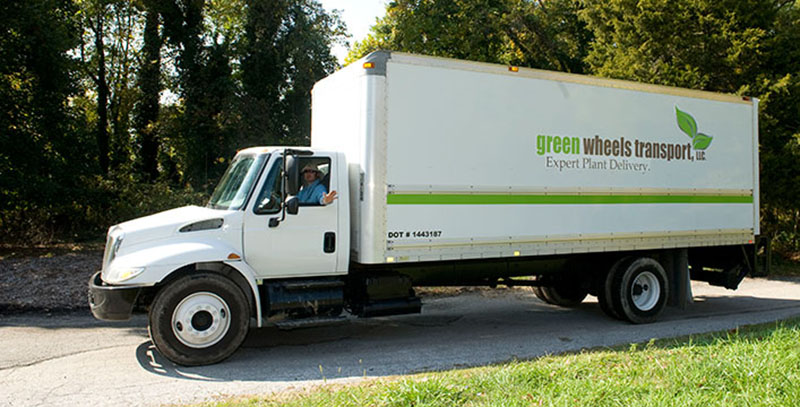 Welcome to Green Wheels Transport
Expert Plant Delivery
As a company founded on the needs of the Nursery industry we understand how to get your trees and shrubs from the landscape yard or nursery to the job site. Service and commitment are our number one priority.
Optimized Freight Solution
No Matter what the load, we will do our best to get an optimized freight solution.
Flatbed Service
B & B - our Flatbed is the perfect fit.
Plugs & Quarts
Nursery racks (eTracks) help load efficiently and safe for transport.
1-5 Gallon Container
Our 24' Box or 50' Moving van ensures fast loading and unloading thanks to side doors.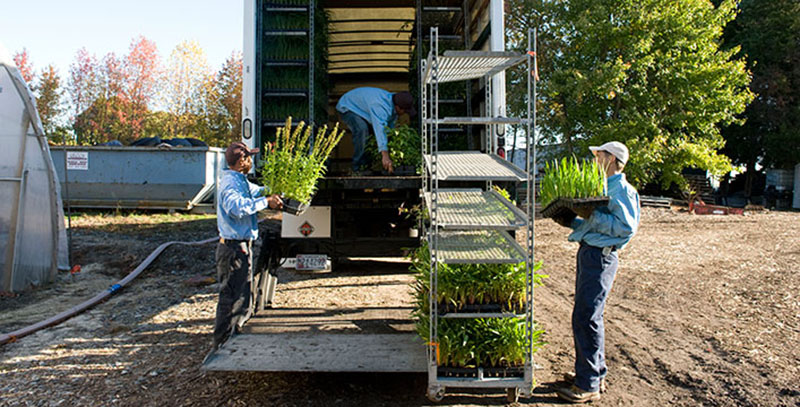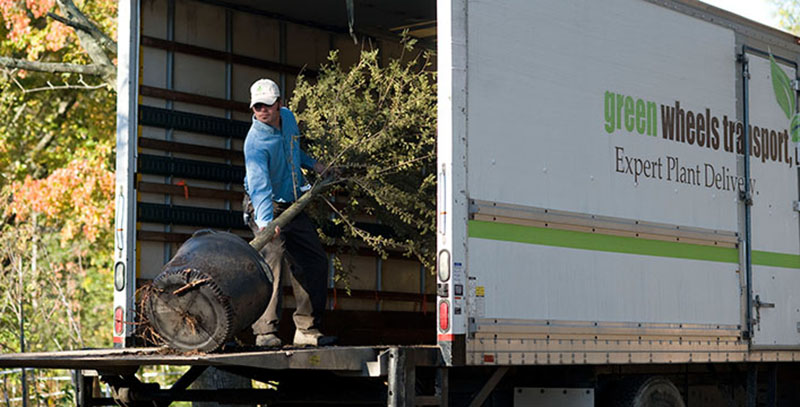 Have a Question
Contact Us
tell us about your project